WHAT ARE THE MOST COMMON REASONS PEOPLE CHOOSE TO UPGRADE?
You may be able to Upgrade from your current vehicle into a new Acura for the same or maybe even a lower payment.
Acura's driver first technology uses an intelligent suite of safety and driver-assistive features designed to alert you to things you might miss while driving.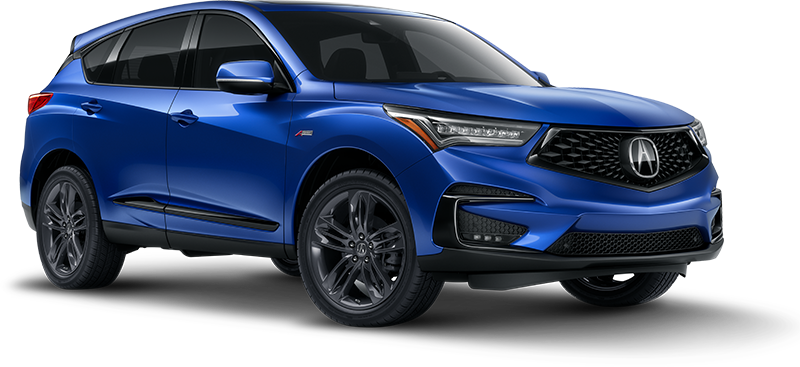 NEW VEHICLE TECHNOLOGY
Vehicle technology has changed by leaps and bounds in the past couple of years. From safety to entertainment, you'll be pleasantly surprised at the new features available in new vehicles.
MEET OUR UPGRADE SPECIALIST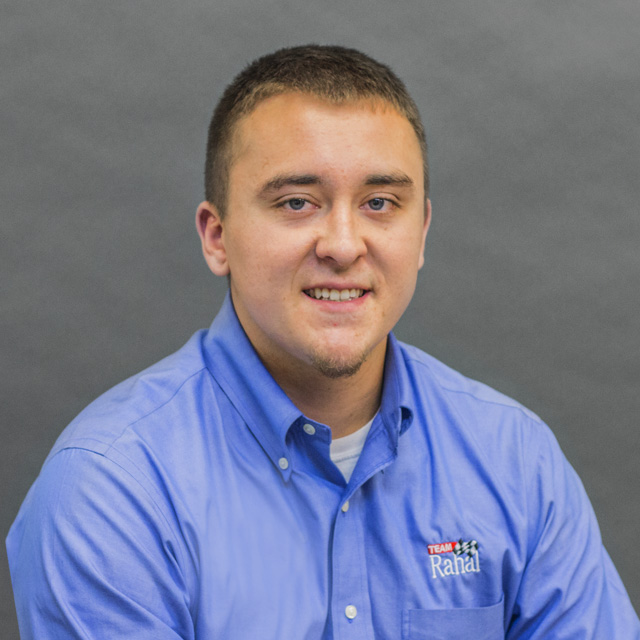 Josh Mixell
Upgrade Specialist

500
New Vehicles To Choose From
To see if you qualify, take a moment to stop in and speak with Josh Mixell, our Vehicle Upgrade Specialist or contact him to start enjoying the safety, technology and fun of a vehicle upgrade today!
Contact Info:
Phone: (717) 790-6000 ext. 1021
Mechanicsburg, PA
Email: jmixell@bobbyrahalacura.com